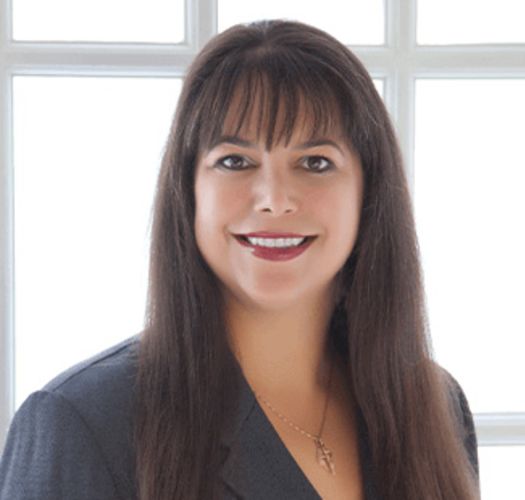 Natalie Snyder
DUI & Traffic Violations Attorney in Pittsburgh, Pennsylvania
As a proud alumna of the Thomas R. Kline School of Law at Duquesne University, I began my journey into law with a passion for justice. Today, I apply the knowledge and skills I've honed over the years to passionately advocate for clients facing DUI charges, traffic violations, domestic violence charges, and more. I understand the nuances of criminal law and use this knowledge to build strong defenses for my clients. No matter what your situation may be, I am here for you.
READ MORE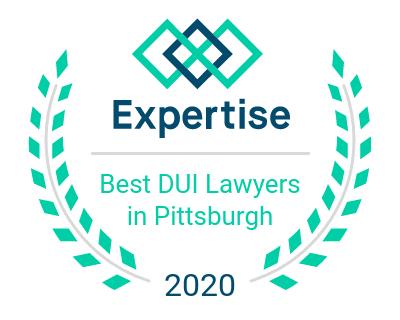 Working With My Firm

Boldly Advocating on Your Behalf
I believe in fighting tooth and nail for my clients. To me, it's not just about winning cases; it's about preserving your rights and dignity.

Empathy in Action
These situations can take an emotional toll, but you're not alone in this journey–I'm right by your side, offering guidance and reassurance every step of the way.

Respecting You, Respecting the Law
I approach each case with focus and compassion. I respect my clients and their unique situations, and I respect the law and its role in society.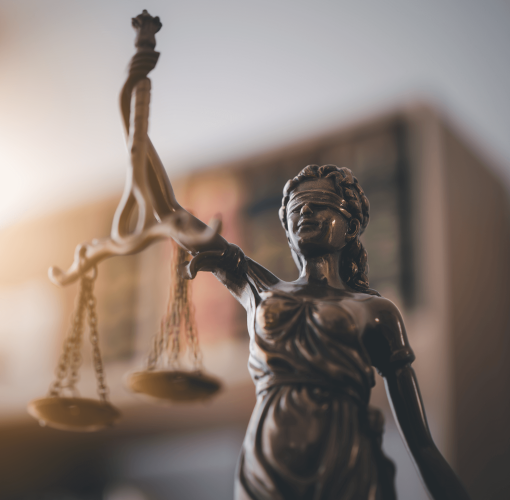 Testimonials
I was about a year into my case (with no representation) when I realized the DA was not going to budge for me. I refused the plea offer and a date would be set for trial. With trial pending I knew I needed representation. And with my job and whole livelihood on the line, I knew I wanted top shelf representation that wasn't afraid to play hard ball if needed. Mrs. Snyder had all the boxes checked. And with the affordable rates, it was a no brainer for me. SHE ALSO GENUINELY CARED. Another no brainer. And to my utter disbelief, she was able to have the DA agree to drop all of the charges threatening my livelihood and let me plea out to a lesser offense!! All you have to do is call her, listen, do as you're told and say Allstate 3 times fast because you'll be in good hands. I guarantee it.
Natalie was amazing. So prompt and respectful. She answered all questions in a timely matter and kept me in the loop of what was going on. She even let me know things that we're going on that I didn't know about. You will not be disappointed if you hire her. My only regret is that we didn't go with her for another issue we had. She will definitely be the lawyer that I reach out to if I ever need one again.
Natalie mixes realistic expectations with compassion for her clients in her efforts to get her clients the necessary results. She is tremendously knowledgeable about the local criminal justice system, and is reliable and communicative to a fault. I don't regret for a moment retaining her to assist my loved one.
Natalie has helped me through a rather rough patch and every step of the way has been helpful, understanding, informative, friendly, funny, and just a genuine joy to be around. It also doesn't hurt that she is a fantastic attorney and everyone loves her.
Natalie is compassionate, empathetic and straightforward. She kept us continuously informed and always had time to talk to you with whatever questions you have. You never felt rushed by her. We love the fact that Natalie has our backs from the very beginning and still even after it's over. You won't be disappointed by Natalie and she works tirelessly for you!
Don't Let a Traffic Charge Derail You.
I'm Here to Help.
Traffic violations can range from minor offenses such as speeding ticket violations or running a red light to more severe charges like Driving Under the Influence (DUI). These charges can have serious consequences, from hefty fines to loss of driving privileges, and in some cases, even jail time.
Whether you're facing speeding tickets, driving under suspension, DUI charges, or red light violations, I am here to help. I offer comprehensive services to address your legal needs and work tirelessly to minimize the impact of these charges on your life. With me by your side, you're never alone in your legal journey.
However, my commitment to your defense isn't limited to traffic law. I also extend my services to individuals following a domestic violence charge, advocating fiercely for your protection and rights. I understand the sensitive nature of these cases, helping you maintain your dignity and strength during the trying times.
Whether you are in Pittsburgh, Pennsylvania, or its surrounding areas–including Allegheny County, Butler County, Washington County, Westmoreland County, and throughout Western and Northwestern Pennsylvania–remember that I am here for you. Reach out today. Let's drive your defense forward together.
My Mission
I stand fiercely by your side, navigate the complexities of law with respect, and understand your situation with compassion. My commitment is to provide exceptional legal representation right here in Pittsburgh, Pennsylvania, and beyond.
Compassion
Compassion is at the heart of my practice. I understand that behind every case, there's a person dealing with emotional turmoil and anxiety. That's why I make it my mission to not only fight for you but also to offer support and reassurance during this challenging time.
Integrity
My approach to law is simple: respect. Respect for you, respect for your circumstances, and respect for the law. I strive to create a legal experience that not only seeks positive outcomes but also acknowledges the dignity and worth of every client through the process.
Professionalism
I'm your professional and skilled advocate, fighting assertively for your rights while understanding the personal challenges you're going through. I aim to ease the uncertainty that comes with legal proceedings, reassuring you that you're not alone in this fight.